Testimonials

Tricia identified key risks and challenges, clearly articulating them in a way that will help the organisation think more strategically to inform important decisions with a long term view. The information she gathered and the quality of her analysis was fresh and thought provoking and will ultimately enable our Board to make better decisions about the future of our organisation. With her warm and collaborative manner, Tricia is an absolute delight to work with. Her expertise applied to your organisation will be a game-changer.

Kimberley Kilgour
Chair, YWCA Hamilton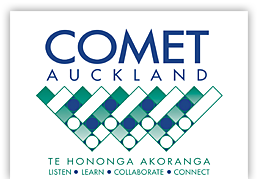 Tricia's deep understanding of the social enterprise, her ability to work collegially with our team and partners, her clarity of thought and her ability to communicate her ideas effectively all contributed to a positive result. I would not hesitate to contract Tricia again for similar work and I warmly recommend her to any organisation looking for expert advice and support around social enterprise.

Susan Warren
Chief Executive, COMET Auckland


Your presentation was a good guide for our journey forward. Thanks again so much for your inspiration.
Martha Kelly
National Coordinator, Supergrans Aotearoa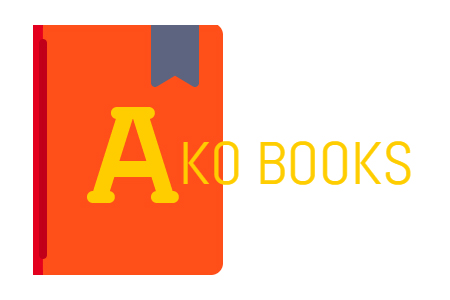 If you are a NFP organization looking to create sustainable income streams, you need to work with Tricia!

Tricia provided a critical source of in-depth knowledge and mentorship for us during our transition. Her advanced listening and sense-making skills, combined with her depth and breadth of critical skills and experience in the NFP and Social Enterprise space give her the unique ability to mentor social enterprises from ideation to execution. Tricia intimately understands the range of skills, tools and methods needed to create sustainable income streams for NFP's. I believe there is a critical need for mission driven organizations to create independent, sustainable funding sources and Tricia is a leader in New Zealand in this space.
Morna Haist
Former Chair, Ako Books – social enterprise publishing company
CEO, Impact Genius – a global social enterprise training women changemakers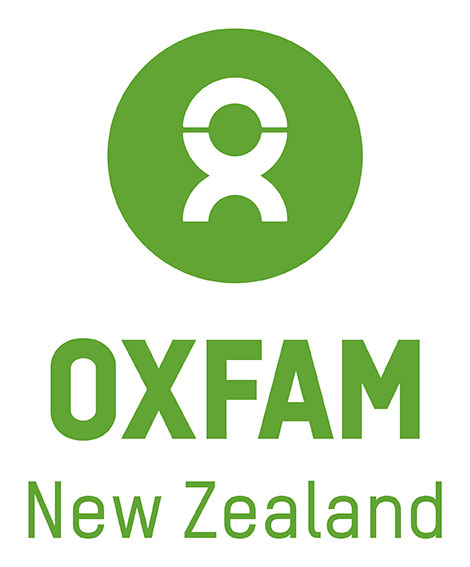 Throughout my career in the NZ NGO sector Tricia has been a marvellous mentor, an insightful coach, a 'value add' consultant, a supportive and empathetic peer and a courageous thought leader. She has approached all that she has done with integrity, authenticity, an openness to new and different perspectives and a curious and astute intelligence. I have always come away from our time together with new ideas, affirmation of my values and energised to take the next steps. She is just great to work with!
Rachael Le Mesurier
Executive Director, Oxfam New Zealand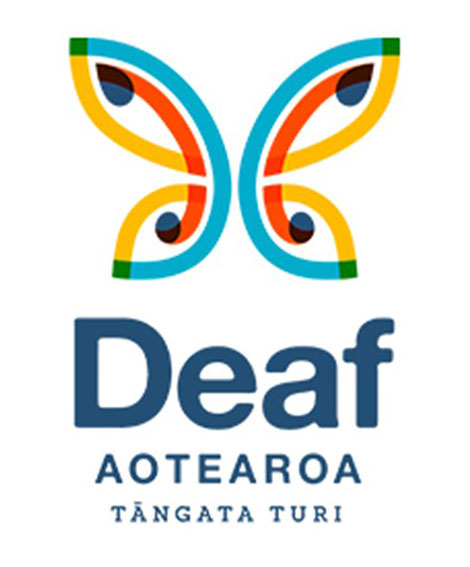 I have engaged with Tricia on a number of projects over the past decade and she has provided tremendous value and expertise on each occasion. Tricia brings with her over three decades of experience in the not-for-profit sector and makes a wonderfully insightful contribution to conversations at all levels and across a diverse range of subject matter. I would recommend her without hesitation for any project.
Lachlan Keating
Chief Executive, Deaf Aotearoa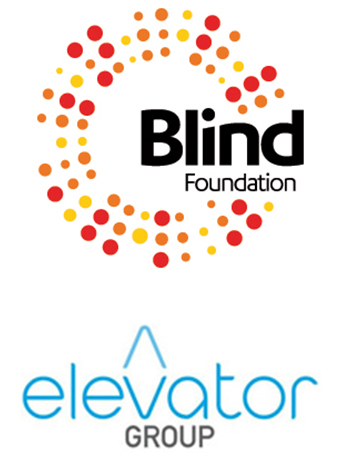 I've worked with Tricia hiring her as a consultant and also as a member of a social enterprise board which she chaired.
Tricia is easy to work with while being very clear and focused to ensure we achieved the results we needed on time and within budget. I have found Tricia technically very proficient, and personally very approachable. I warmly recommend her as an objective, goal-oriented consultant.
Mary Schnackenberg
Director, Accessible Information andCommunications Limited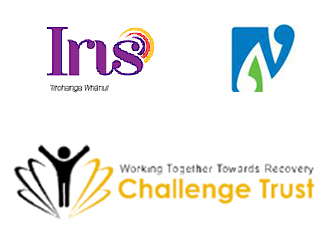 Driven by strong community and person centred values, Tricia can apply a wide range of business management techniques to help diverse groups and stakeholders create and successfully pursue a vision.
John Wade
John Wade Consulting Ltd